Fonts. Which do I choose for FutureYou. Why isn't Bookman in this app? Ooh, how about Apple Chauncery: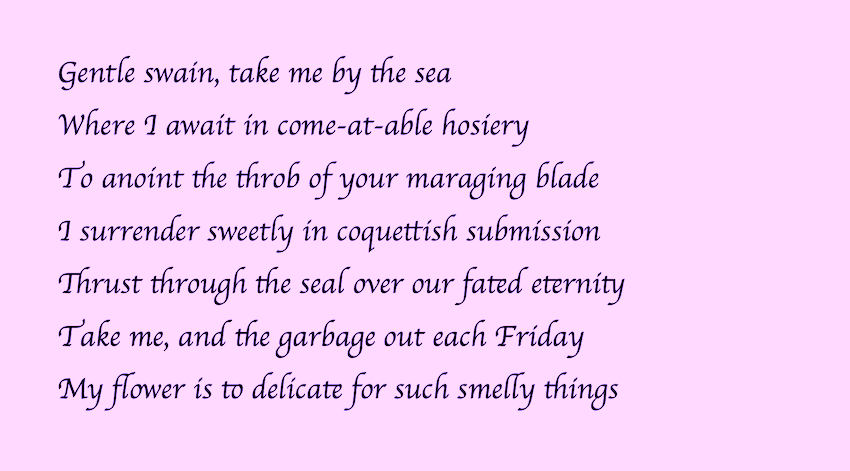 No, Apple Chauncery would get tiring for a long-format writing. Also, I have to be conservative with stock image selections this month and can't re-purpose a unicorn atm.
Ugh! Do I have to download fonts. Haven't I struggled enough to progress on content for mthrfkng decades to grandfather out of being chained to the transatlantic boob tube to give a like for a like. Then cut into any remaining non-work hours to Google "submit?" Cutter. I'm already somewhat environmentally damned just for the writing part. And, also, and keep this under your wigs, I see a lot of less-than-good stuff that blows up because some poor non-profiteer is working the algorithms. It's true. We have to stop being free content providers for social media. Somehow somehow. This whole pipe dream shoved down the throat of artists is pure gasoline. I get that there are some way encouraging shows, like The Bold Type and Younger, about publishing companies being able to read and choose outside of influencer-level social followings, and it's Bronte neat that they end some episodes intimating finding relevant work before the closeup of a teardrop followed by the words "this is why we do it."
Therapy. My insurance requires four failed attempts, at anti-depressants, to cover Transcranial Magnetic Stimulation, but that's a story for another day. Yes, I finally have insurance. Don't get me started. Snap off any comparative thoughts. Snap it off. Snap it off. Fonts. Does it even matter? Here's Garamond: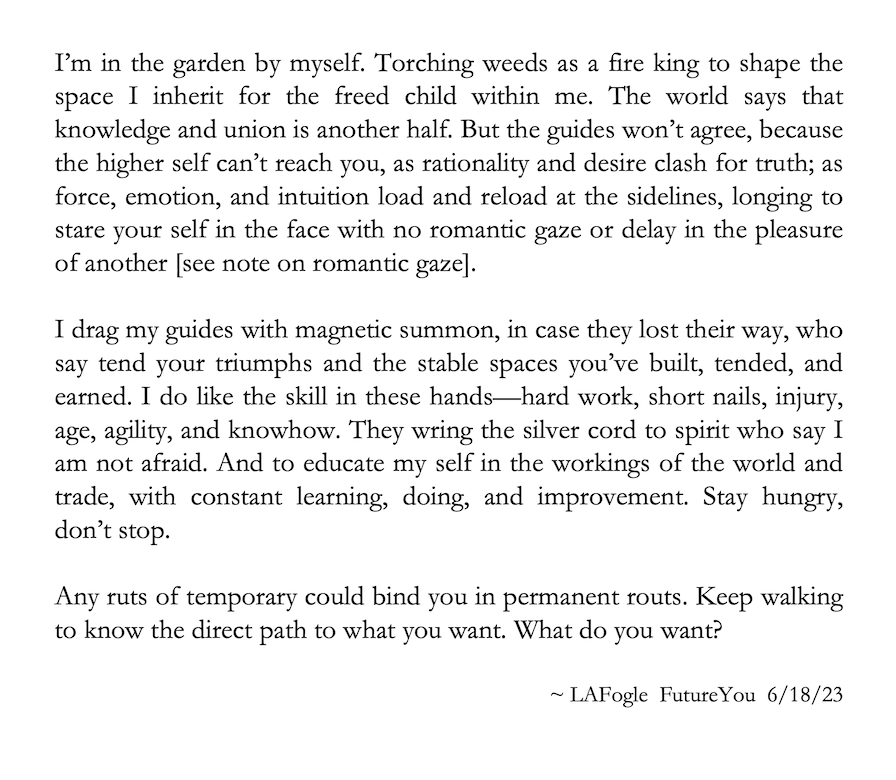 Yeah, what do you want, Gentle Reader?
I said I wasn't going to use the term "gentle reader." It made a huge return in the early 1900s and was all over Hoffmann's crucial tales in the 1800s and Swift used it in the 1700s for Gulliver's Travels (if my sharp and forgiving memory serves me correctly, which it sadly does not always do 🙁 ).