classical style from the poetry book, the waywith sun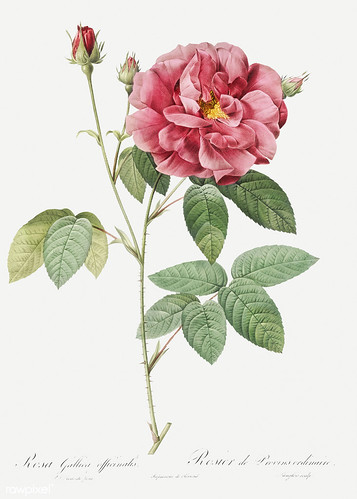 rose
any of a genus (Rosa, family Rosaceae, the rose family) of usually prickly shrubs w/ pinnate leaves and showy flowers having five petals in the wild state but being often double or partly double under cultivation
Rosa Gallica
O rose, o rosa rose, thou art the same
tho' rueful romance oft' has touched thy name;
a passing bitter simmer and a trace
of the sweet scent that simile did taste.
What in your properties do awaken,
from the stem, the thorns, the leaves, or the scents,
analogies of transient emblem?
O perfect love, but likened to be kept.
The cut keeps the fragrance everlasting,
the thorns defend the attempt;
trail flower
I follow the bloomed blaze of vast retreat;
thy path of five petals, count thy wild beat
Fast in the wilder; Gallica scent for me
What lovely name? O rose, thou art the same.
---