prompts: barrage charm disguise quiet flashbacks reasonable spotlight passengers becoming renewals
December 18, 2021 to January 1, 2022
from the full moon to the new moon in Sagittarius & Capricorn
---

The salesman used a barrage of charm to disguise his goal of extracting as much money as he could from her. She stood abruptly and announced she would return after lunch. "Wait!" He cried, "$100 off!" But she'd been advised beforehand: Don't rush, read the fine print, and always be prepared to walk away.
---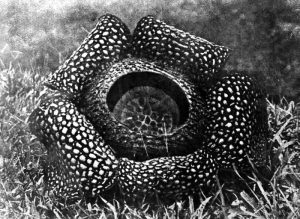 It's a quiet connection now.
Some nights, flashbacks blare
and cough, their clamant yawps
muffled by a stuffed shift.
The redress alters me
into a reasonable
block of ice;
thaw will come,
internal, with hope
renewed.
---

The Ram

A spotlight glances across the land,
like twinkling stars to passengers
headed east; The beast, it flies
and reasons o'er the Black Sea.
Ambassador Spectacular,
hold on tight, don't handle her;
This chauffeur-alien won't be fleeced.
Backward, in the nick of sky,
in dark absence of moonlight;
it scans the clusters
searching for its kind.
---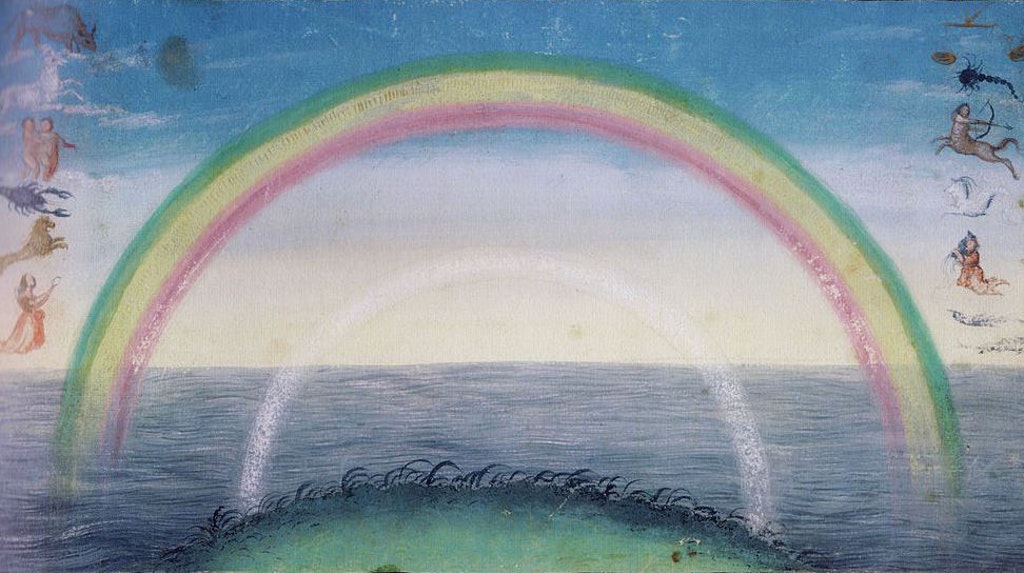 Words
like tangerine spray glint,
peel back a summer day when
sunlight filtered longer
through the pied air,
becoming rainbows.

But he never wants
what he has,
so he never gets
what he wants;
then you realize
the circle disappears
beyond the undying horizon.
---
I'm proud of us: Strong
and conscientious,
hard-working;
Our love renewals,
delight for life,
through growth, detach
suspicion as we do from
feeling what is good
about a friend.
We truly are
each other's people
Agreed to expect
our loyal best;
To cast away
sorrow.