from the new moon to the full moon in Sagittarius

gravity mantle
Smoke & mirrors collect us
as royal subjects.
In imbalance of power,
lateral thinkers
bow in gravity
It is not weight,
does not dismantle
It attracts—
defines compromise,
value in effort—
Willing past the win
of resistance
Yet the planets seem lighter than this phone.
---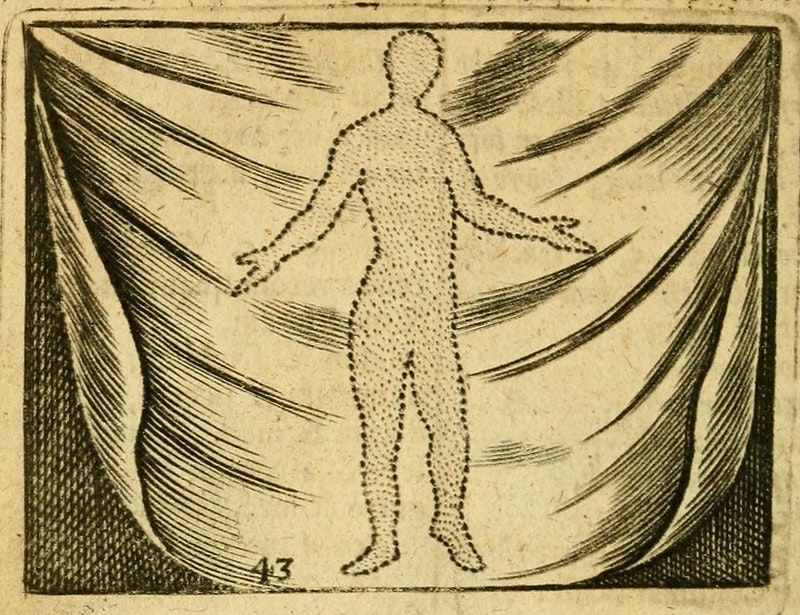 steeple

Imagination questions without fear,
for no one is listening with an ear to control:
to scold as parent or toddler,
to ostracize as jailers of faith,
or primitive posturing for rank;
to be revered rather than injured,
to be obeyed rather than swayed.
In our steeple of curiosity,
tolerance for ourselves and
tolerance for others
gains accordance.
---
constellations starved

She grew up playing in the woods, orienting by sun, trees, water, constellations; but was lost here, starved for organic connection. Many had no use for nature but to consume, & nature had no use for them. They'd gladly choose a virtual life if she could only perfect the forebrain.
---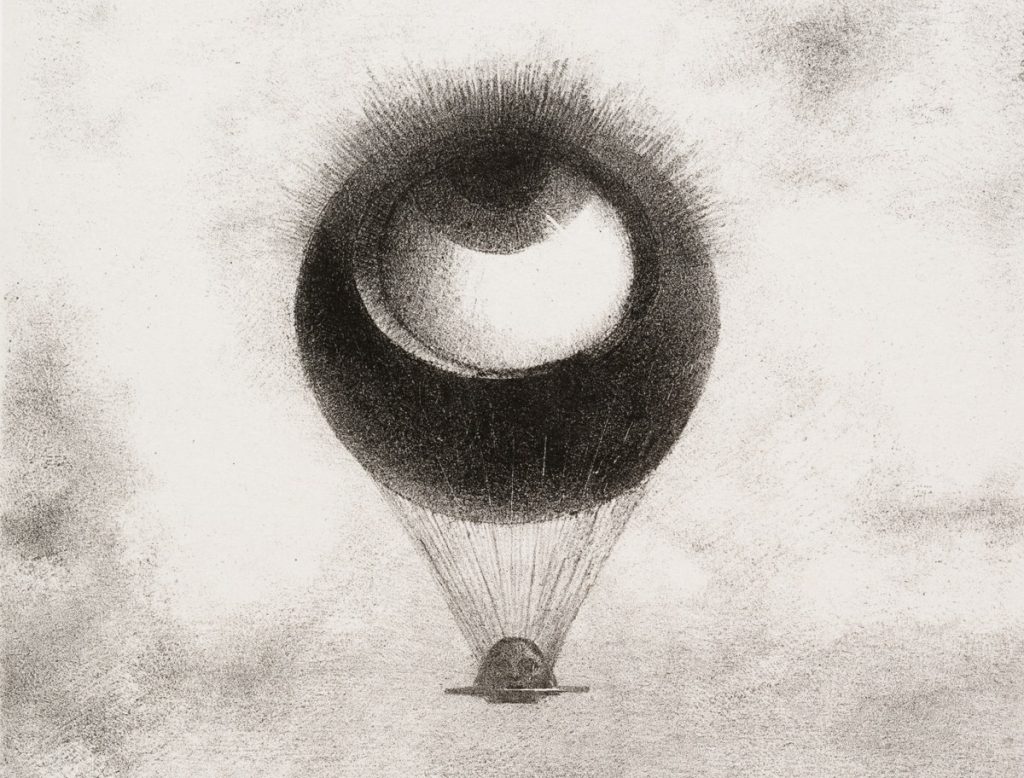 strings floated

She sent vibrational
strings of thought
looping out
Tethered balloon animals
floated, reshaped,
and popped.
One transformed
into a dove
and flew away
on a silvery gleam.
She let it go.
---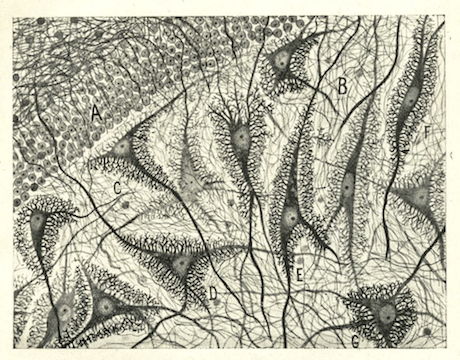 paused guide

Trauma paused us.
We go back, reenact
where stuck. Neural arms,
flailing to connect, reflect
near easy lovers: fear,
unfairness,
primitive defenses.
Our scarry attempts
to block off, protect
Disconnect like cell death.
A plan will guide us,
laurel us through
genesis.
---
enemy risk

The enemy-risk effect of the virus was isolation and inactivity. Productivity and trade slowed as the needs of survival shifted. But to Hunter, they were the real enemy and the prey. Meanwhile, all the predative profiteers laughed—a nervous laugh.