writing published August 22, 2021
---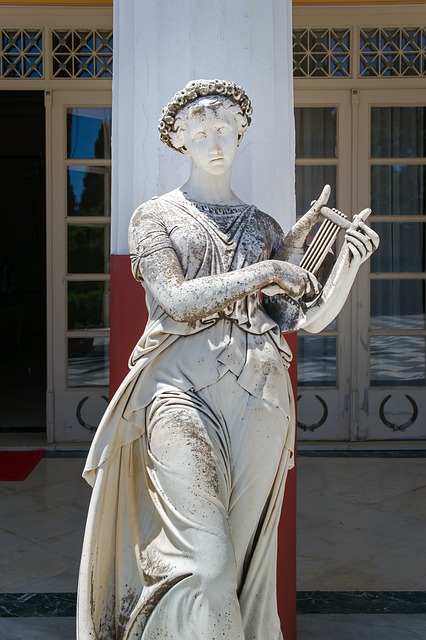 The muse left me for a polyamorous cad who grew tired almost immediately. Now our visits are plain-spoken, almost sad. Take place on the ground without wing or abstraction. It is as if we are at a holiday party catching up with a run-down of our accomplishments: How was your year? Well, I've been fine. Ron has faced some changes. They rounded up the men and put them in a pecker house where they were trained to work as peckers. He took right to it; world's oldest profession. 
One very lucid day, the muse was going on about Venus being a disco ball. And "Kiss me with the radio on. The waves they bend my favorite song." It was a complete creative cop-out. I think the muse was trying to look unaffected by the actions of the cad so broadcast this big happy-happy-joy-joy routine. It was hollow.
Here's hoping the muse will become tender again without needing a twelve-step program or a priest. I will wait and meanwhile try to provide a motivating soundtrack.
---
A good friend will hold you by your feet and dangle you over the abyss to show you the footholds in the walls. A good friend will suggest a twist or kick for momentum or that you use bat technology to scream yourself off the walls. They'll send you training tools like books or quotes or brushes; suggest new mediums: bristles dipped in tears, malleable dreams where sleep is a long luxurious blink. How it all works together to flush the sight of shards of memories worked around the nerves in sympathy. The body forgets its process while a good friend refuses your censorship, rides the shame to shamanic exodus. Holds the flashlight while you climb out of the abyss.