excerpt from the book FutureYou by LAFogle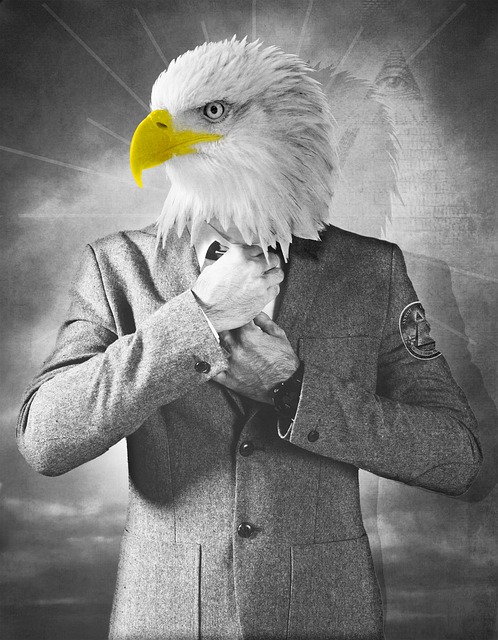 I get that half the esoteric groupies are D&D flunkies but this is a whole new level of bullshit.
"You sound like a conspiracy theorist. All that knowledge too much for you, Mr Crowley? You losing your shit?" I reached down and patted the chair. "Have a seat. Maybe lay down flat like the earth you live on."
It's too bad Greg didn't do social media because he'd really enjoy some of the fringe theory groups. But he didn't do social media. He'd get too upset. It's wild to think about what Facebook would do to him with its groups and gangs of people engaging in relational aggression. Maybe they don't think people can sense a bully/mean girl/gossip routine but sensitive people might. And sensitive people can be broken. Have you ever seen an isolated person experience paranoid psychosis? I have and it is awful. I like making Greg feel okay. He might have quirks but I can handle it because we clearly agreed to be friends. We'd determined a while ago that being annoyed with each other was okay and temporary. At least I think. Right now he was staring at the ice cream on his spoon as if he wanted to fling it at me. Or maybe that look was more about hunger.
He tossed the words at me real quick before taking the bite. "Um, duh, if the earth were flat then what about Atvatabar?"
"Atvabar?" Damn. I was the one who bit. Asking him a question could delay me by several days.
"At-va-TA-bar." He pretended to choke on his soft serve. "You've never heard of AtvaTAbar? Are you kidding me?"
I sighed and took a seat. The "Are You Kidding Me" game always took awhile. It was a scolding really. Emphatic face gestures, eye popping, deep distant hilarity—a dawning of hilarity at the idiocy of the ape in front of him—some chicken neck stretches, hands at the waist, elbows out with a couple of stick legs strutting forward and back. Because of his emphatic preening, it took forever to get to the point. He beat around the bush like a prizefighter jabbing the shrubbery in the kidneys, remarkably light on his feet.
"I get it, I'm an idiot. You know all. What is AtvaTAbar?"